Ingersoll Live is an event held in Des Moines, IA.  It is very neighborhood focused. So my goal was to show the building and pop up shops that come into play at the event.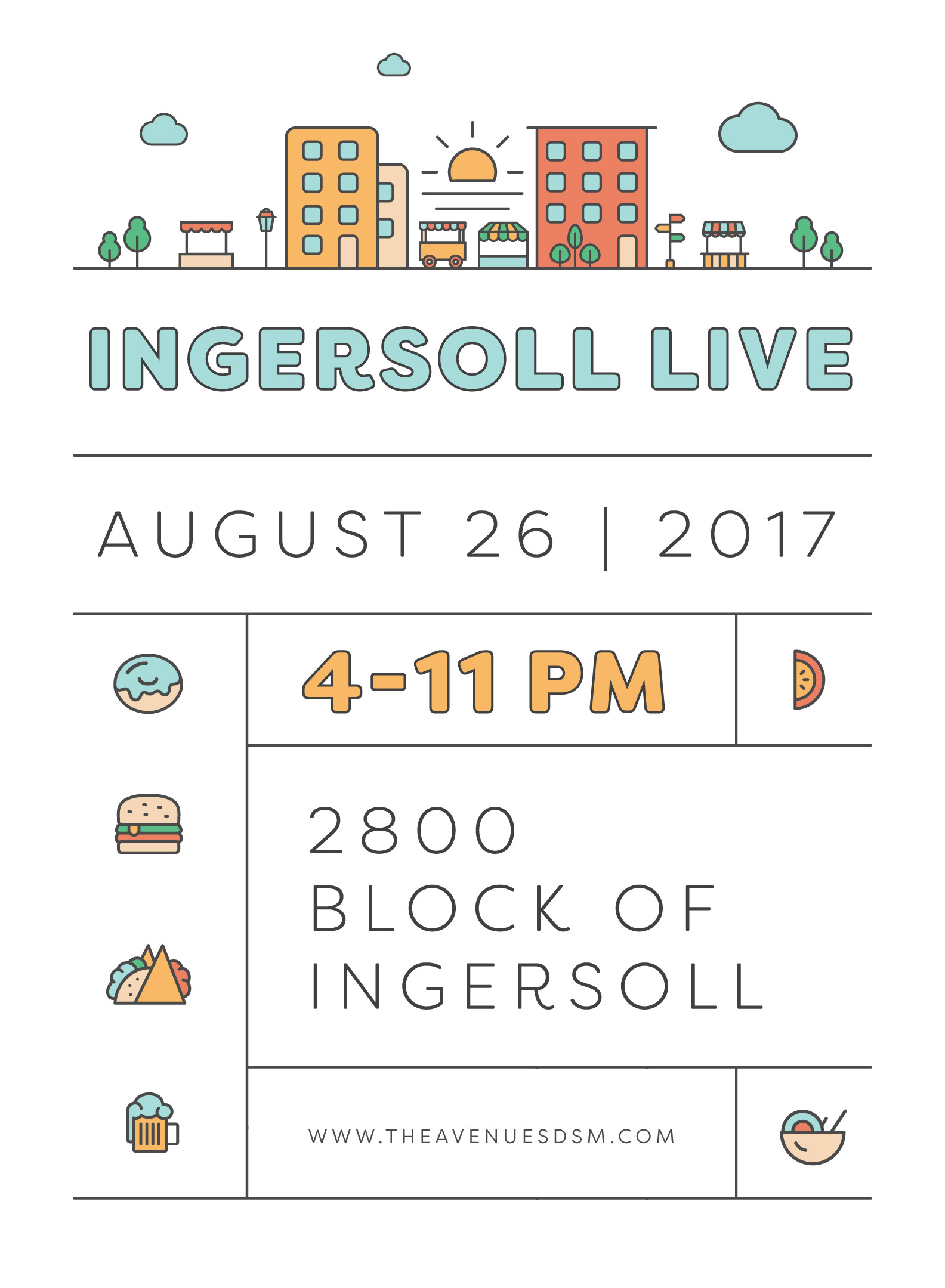 This is my 4th year doing Pedal Art in Des Moines. This event focused solely around biking in Iowa. In the past three years, I have done a similar style when it comes to design. This is the first time, I focused on something detailed, but keeping the colors simple, and letting the art speak for itself.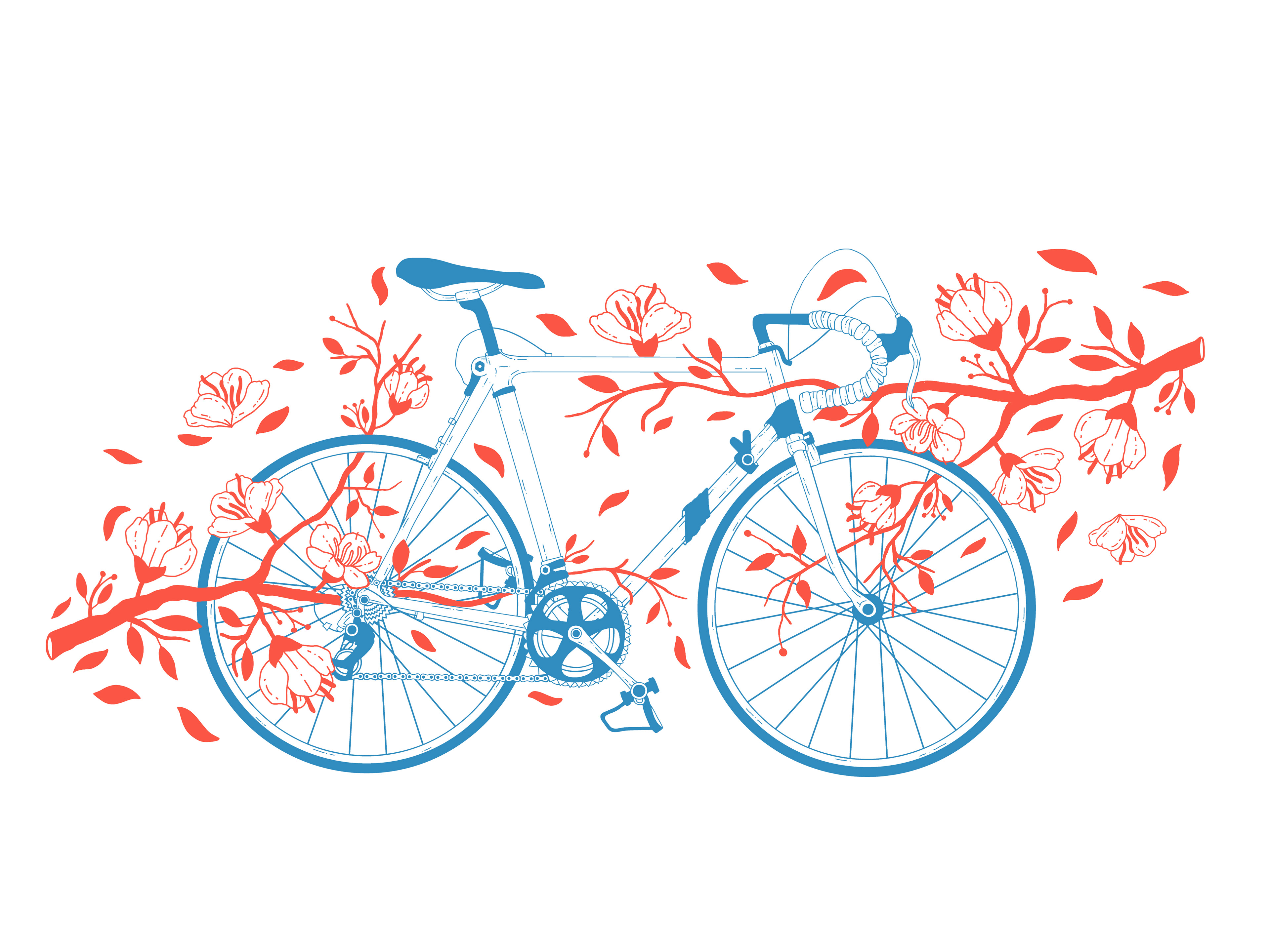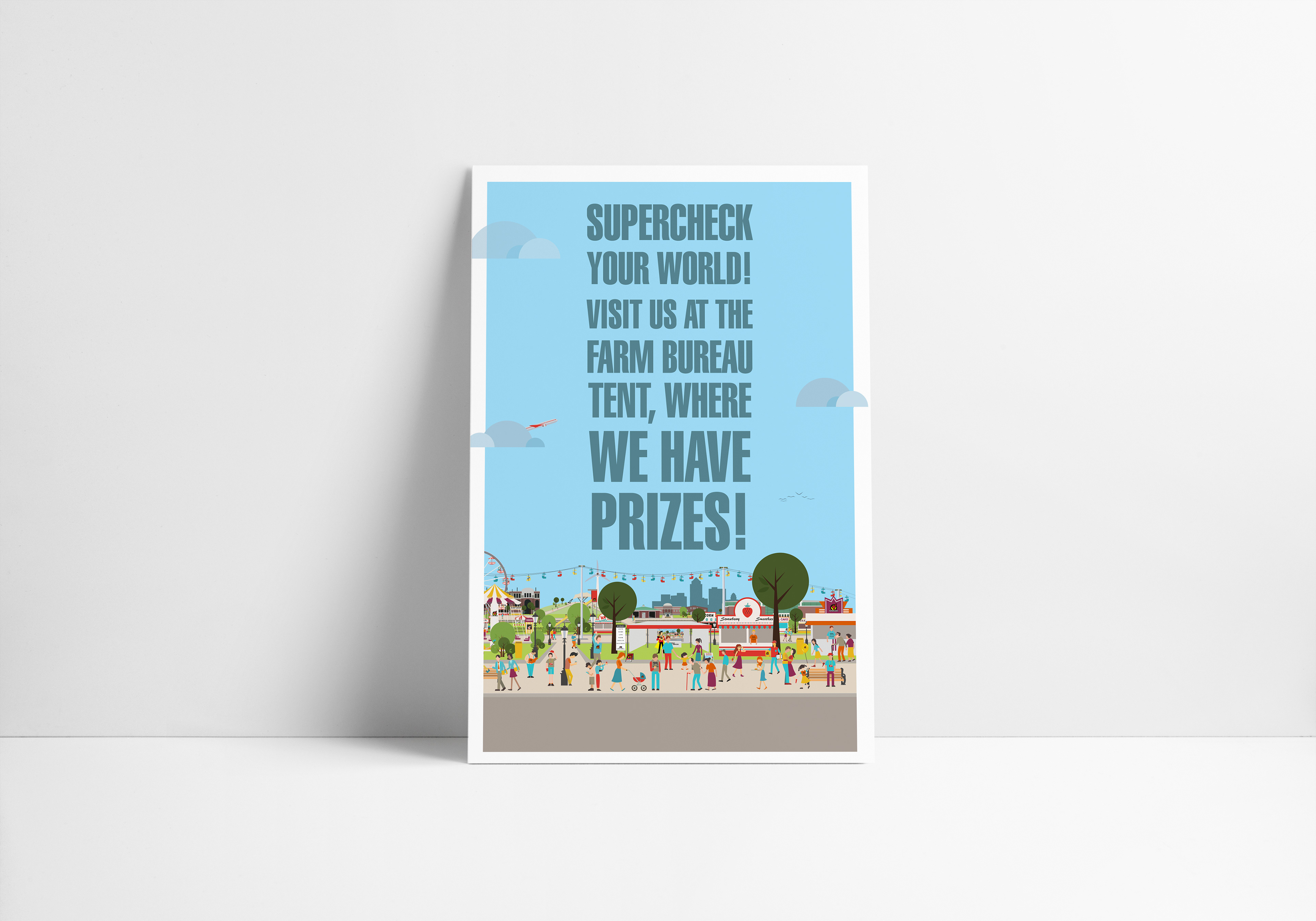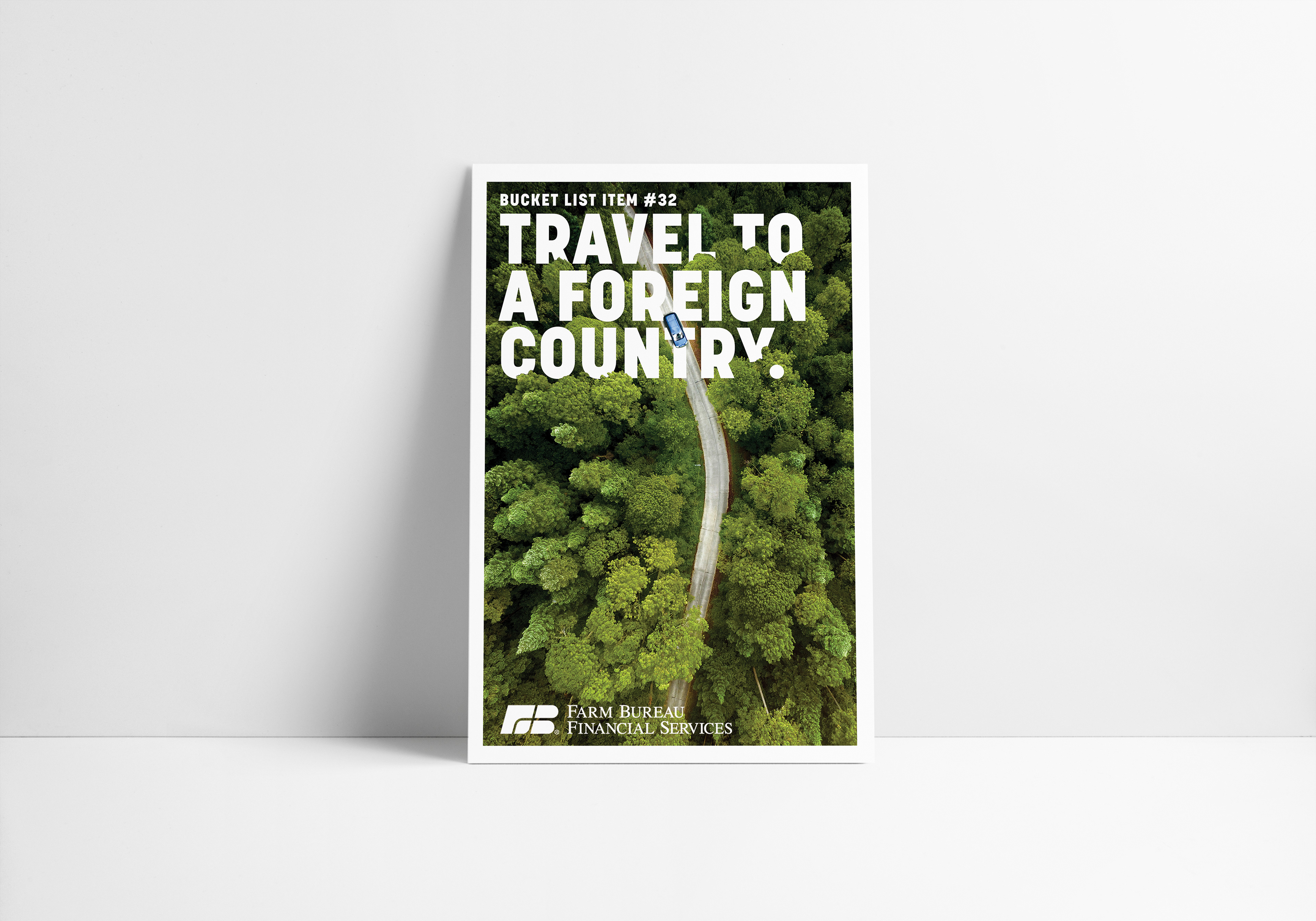 The first time I used my iPad Pro on a competition. I bought my iPad a week before this competition was announced. I wanted to challenge myself and create something completely desktop free.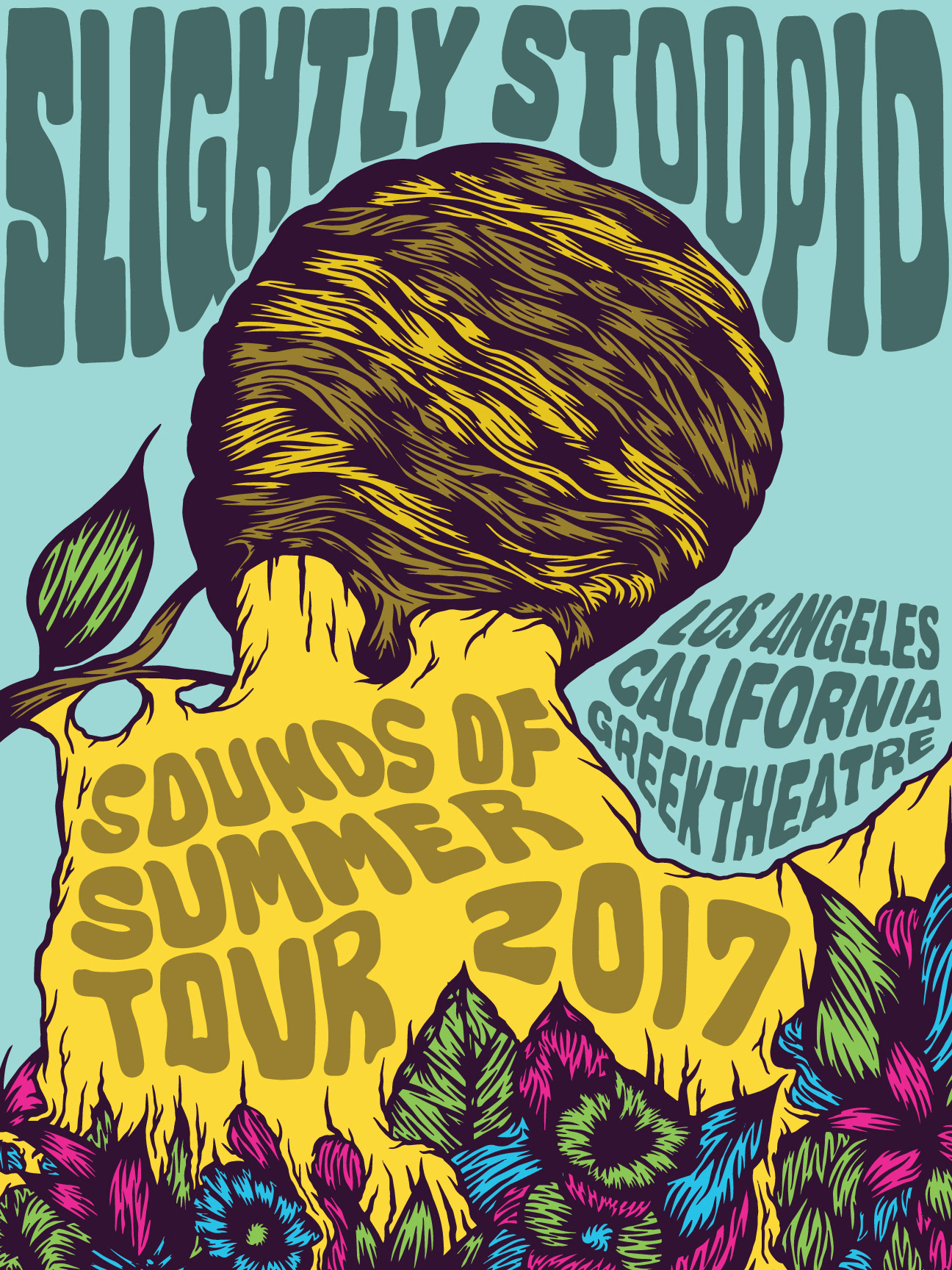 Ever since I have pushed myself to do more free lance work. I was able to land a sweet deal with the band Rebelution. They noticed some of my stuff on my social channels and we hit it off. This is the most recent poster I have done for them. This has been by far, my most favored project. They really let me use my creativity for their art.