National Vending logo animation. I tackled this project for a slow day at home. I found this company and decided to re-brand it. I simplified their logo and changed their color to have a more subtle but also vibrant letters. Bellow is the animation for it. I italicized the letter N and left the letter V As a regular font, therefore they can mold into one form as shown below.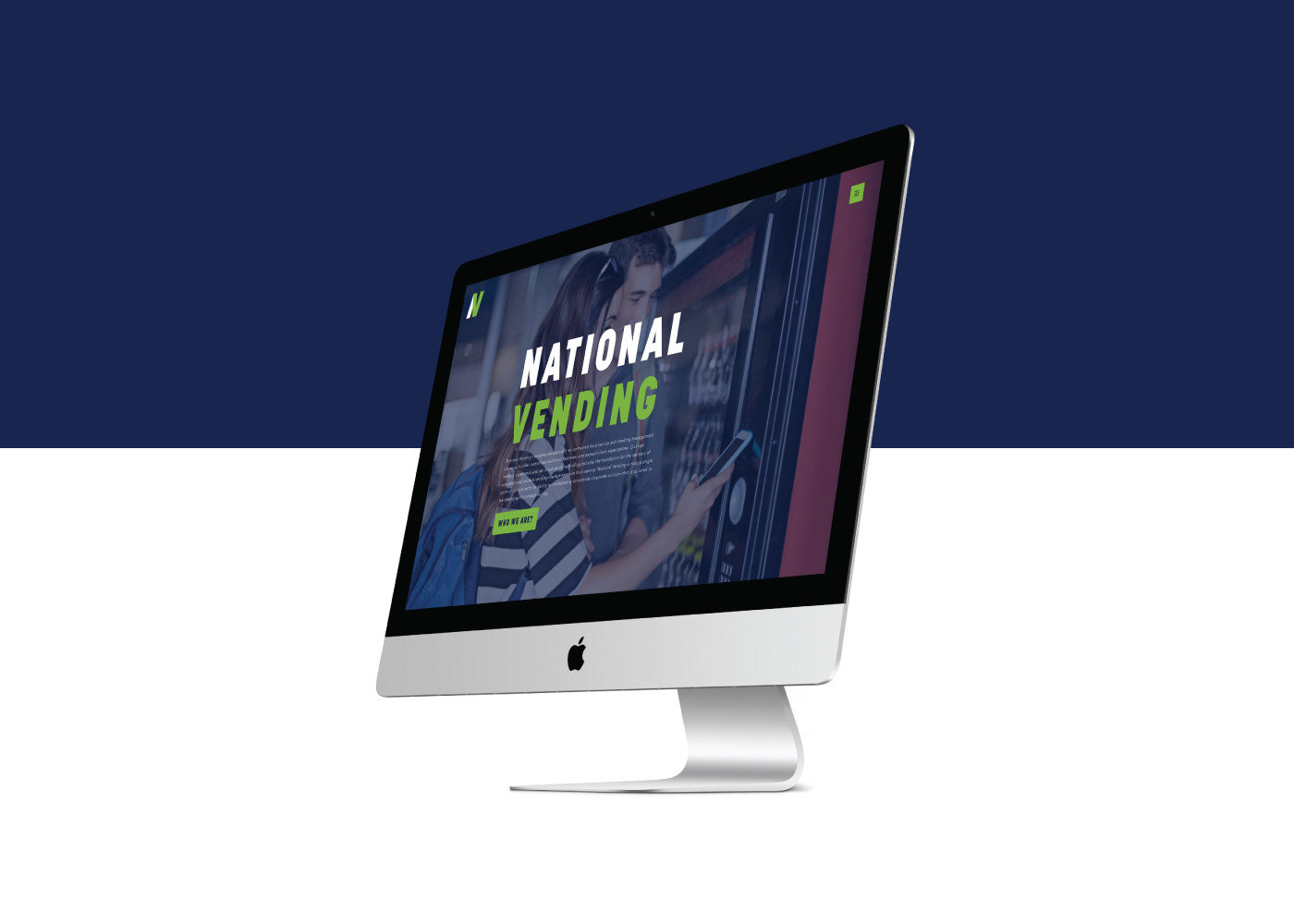 91/19 was one of my first free lance branding projects. I met with two guys who had a goal to revolutionize how promotional work goes. Their goal was to create a company that helps people get to their goals. You want to be a pro skater, these guys will help you get there, by sponsoring you all across the states to get your name out there. They wanted to use their birth year for their logo. This was a challenge for me, because all I got was just the year. With how simple it was, that year was already taken as a brand, so we spun it off and named it 91/19. Below, you will find examples of the logo, animation, and how it looks on their shirts.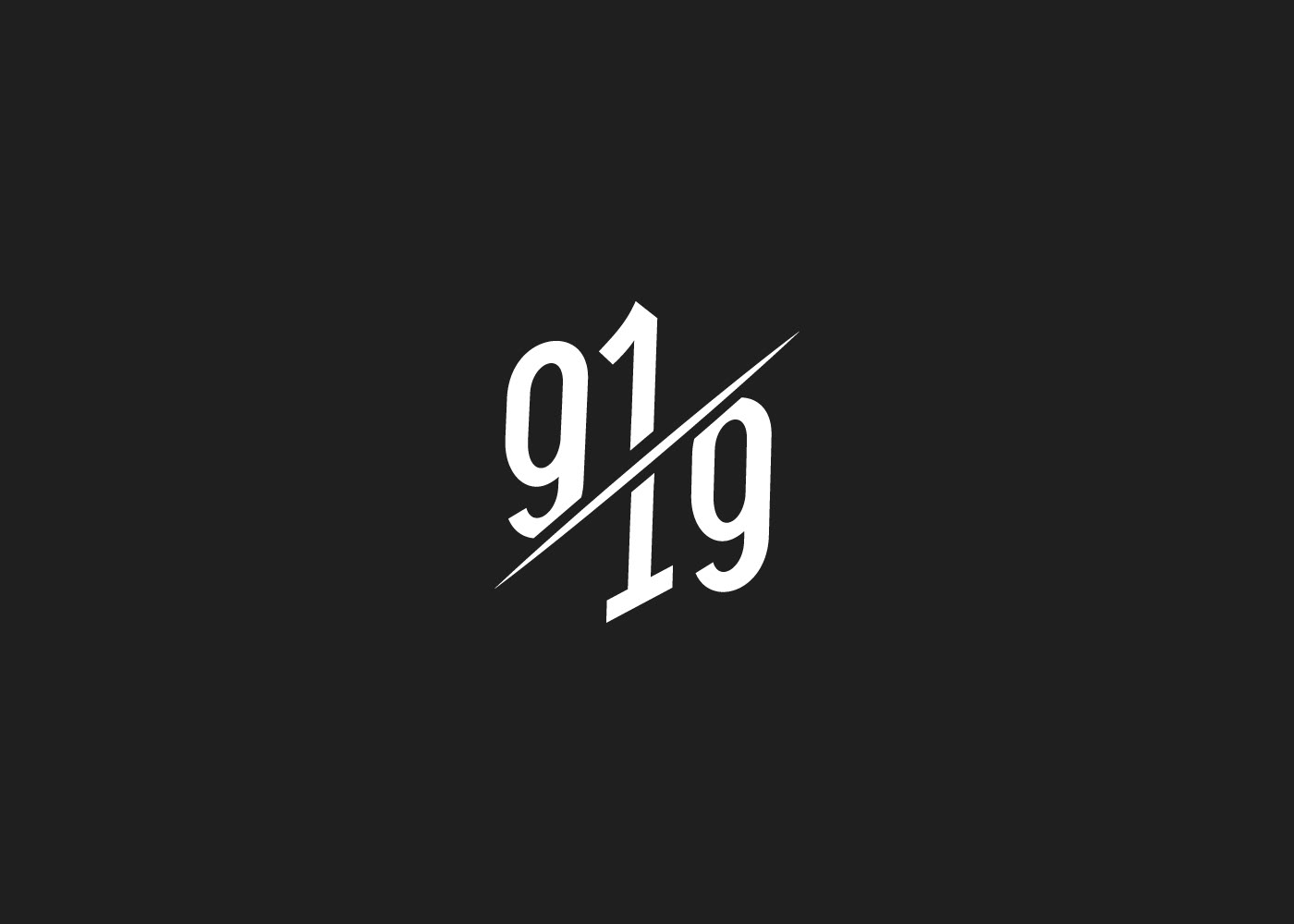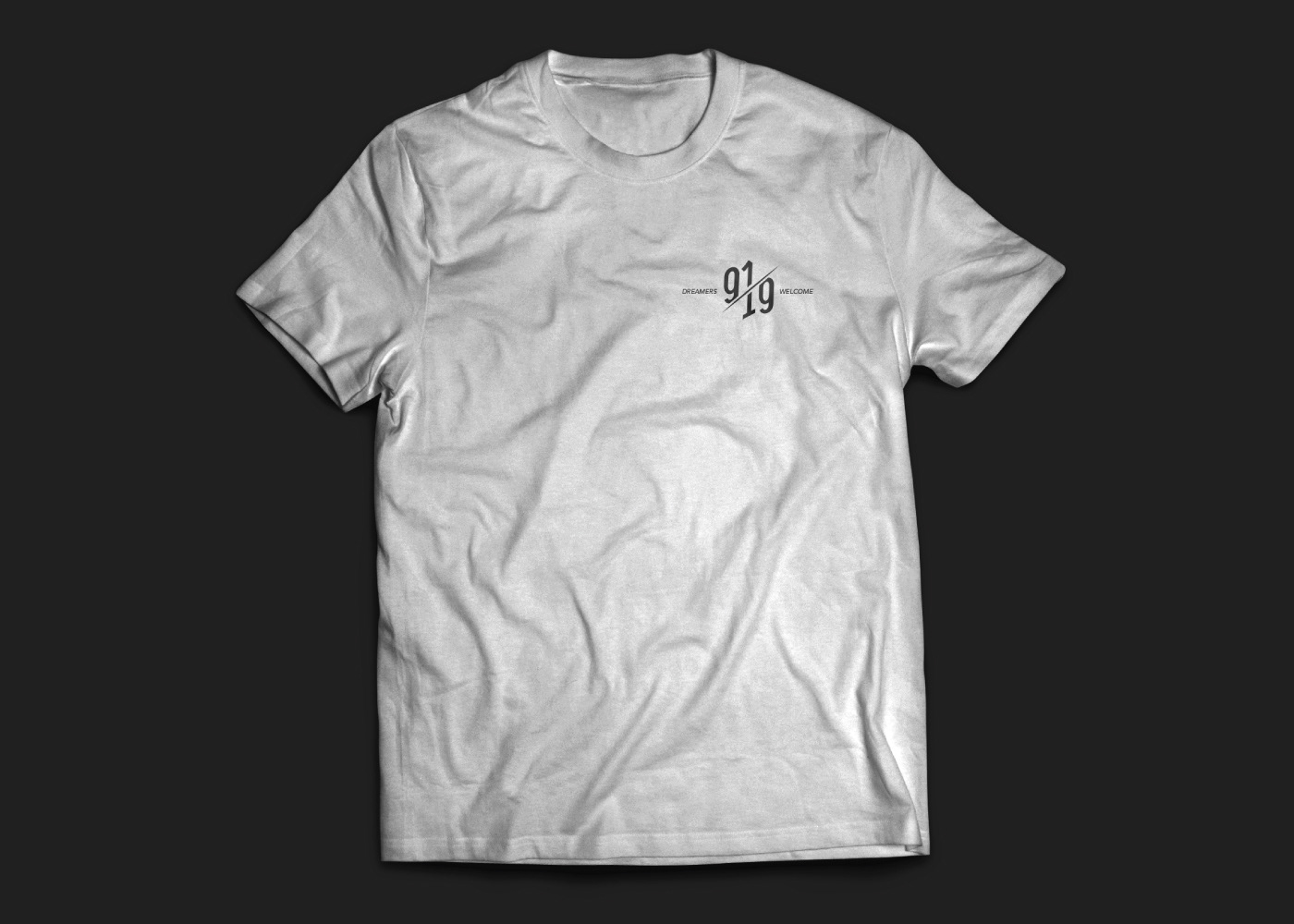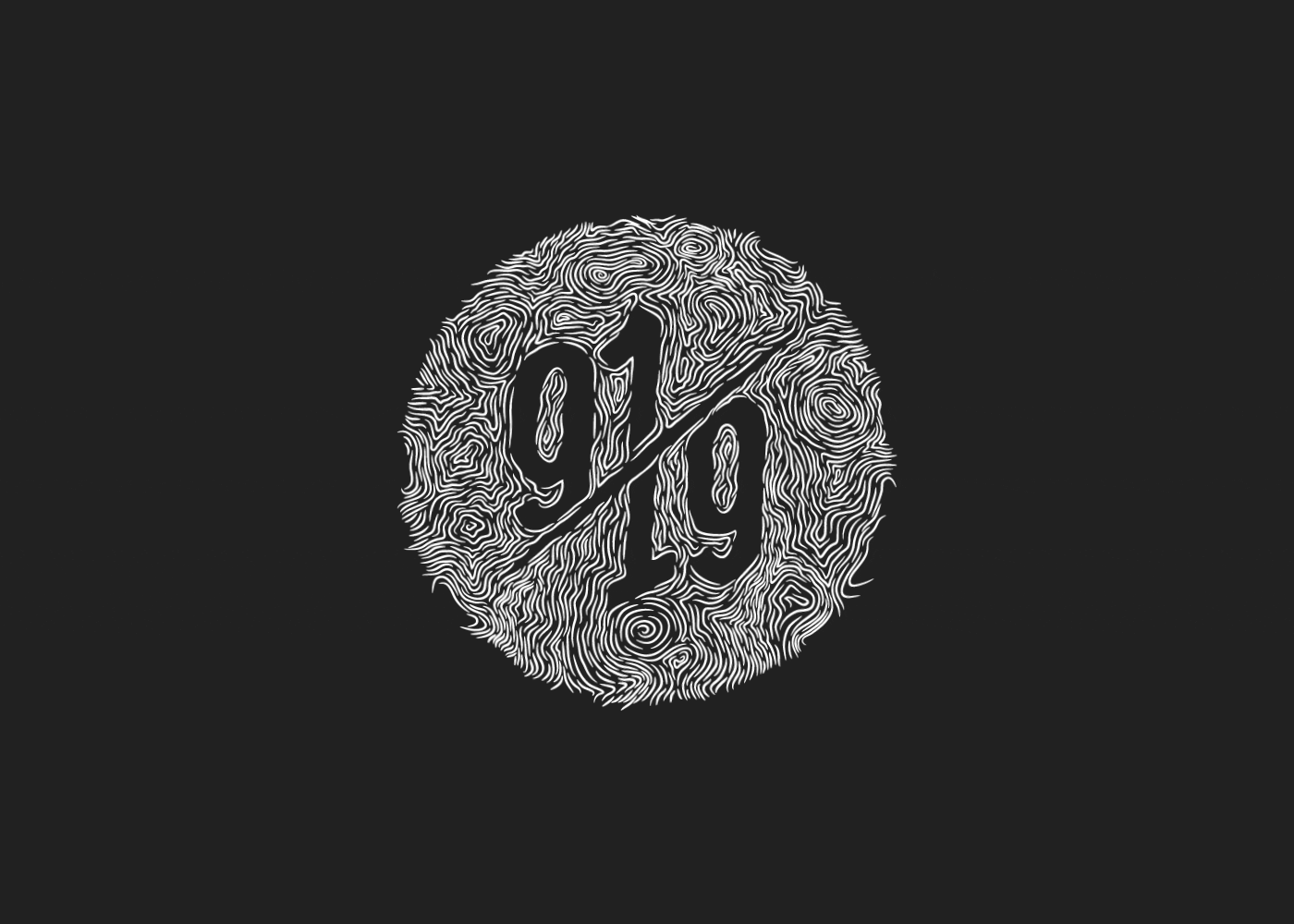 My intern project. When I started working at Farm Bureau as an intern, I had so much to learn. But I was tasked with a logo design for our health and wellness group. They created a new program that involves high intensity cardio training. They wanted the red that we use in our brand, but the look of something rough, or intense! Below is a simple design with an animation for them to use.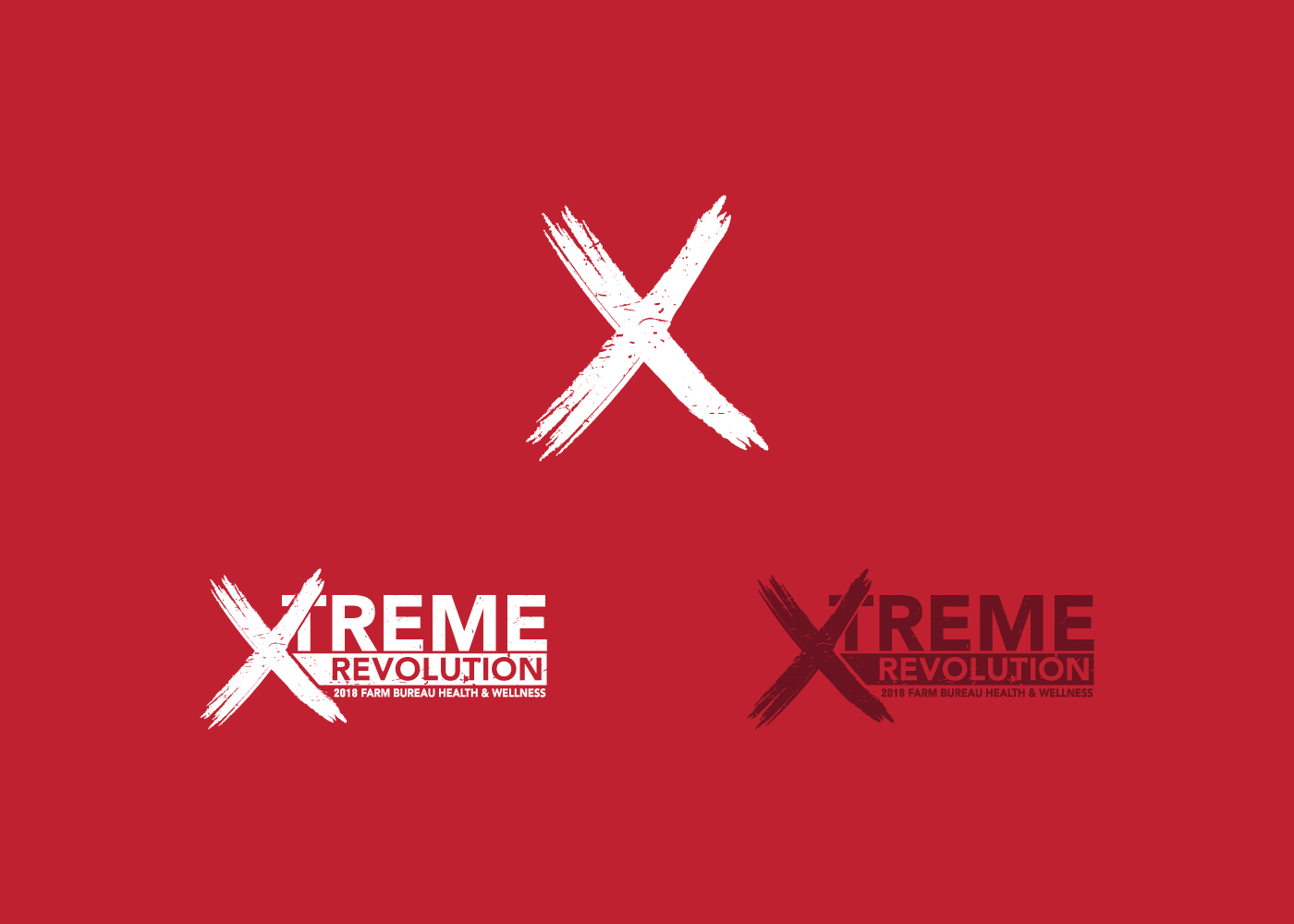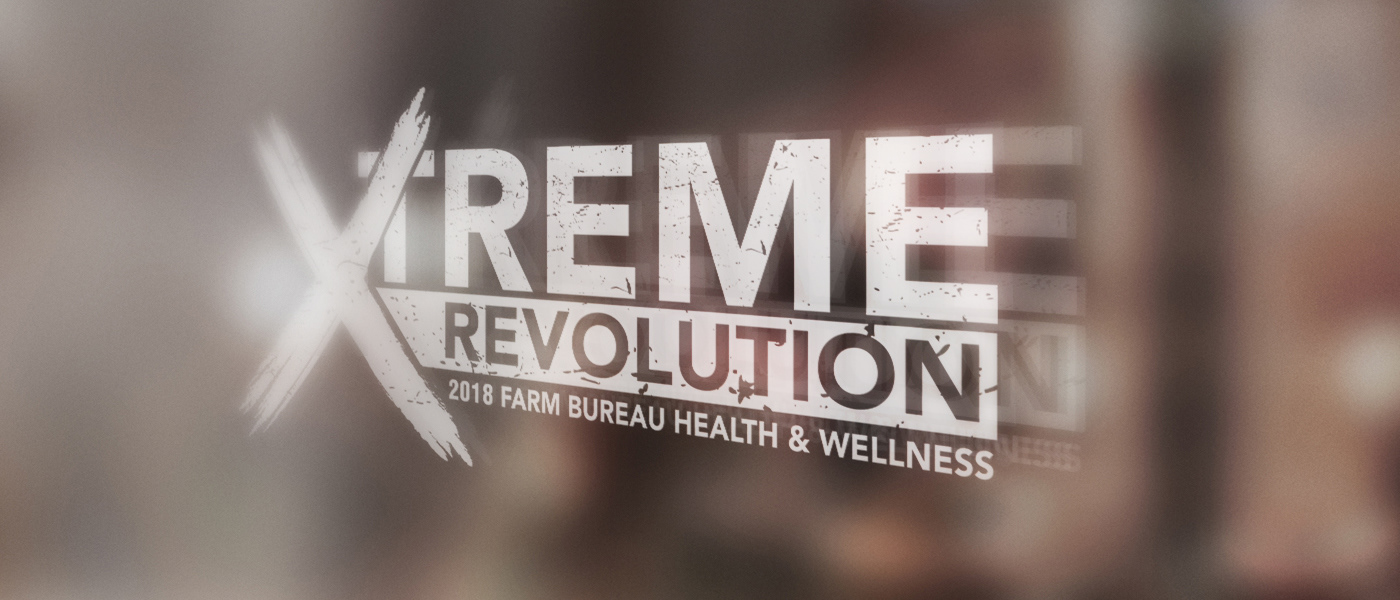 I like to play games! like lots of games! My friends and family motivated me to create something for myself. i had this gamer tag for years. I have no idea, how I created the name or what it really means, but I loved it. Figured I would play off the name and create my own gaming brand. Below you will see the logo, mock-up of it on a screen, and the animation of it!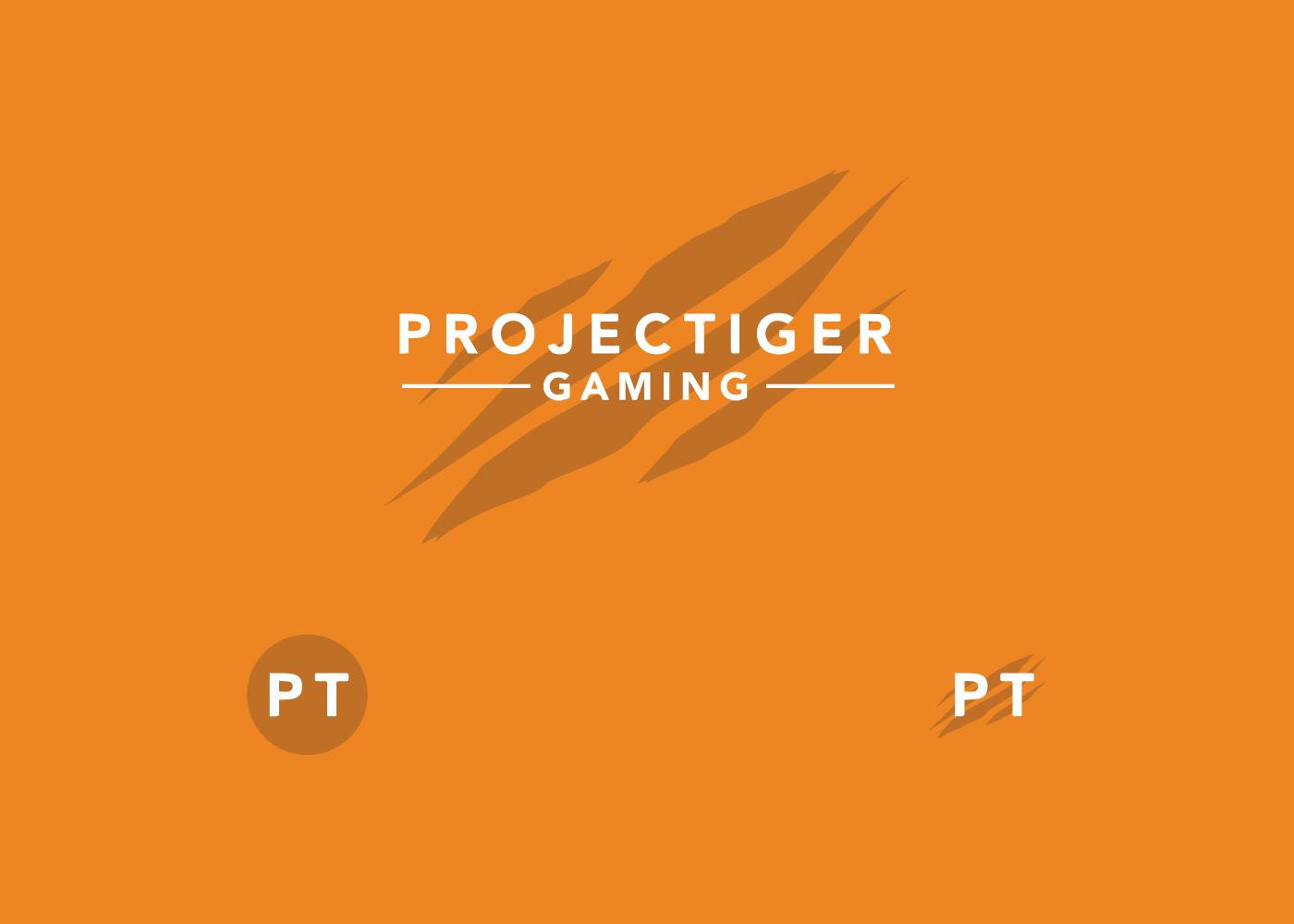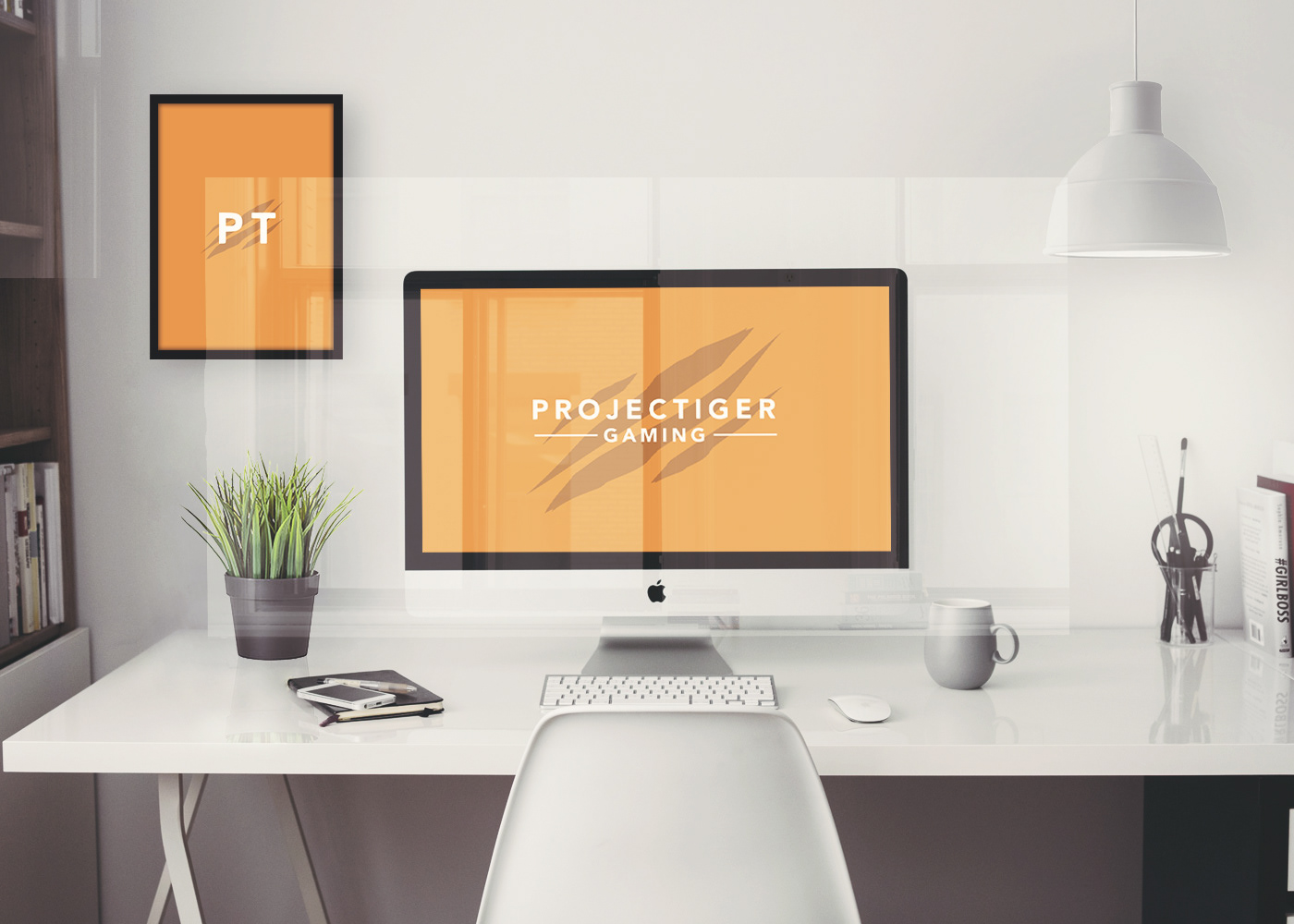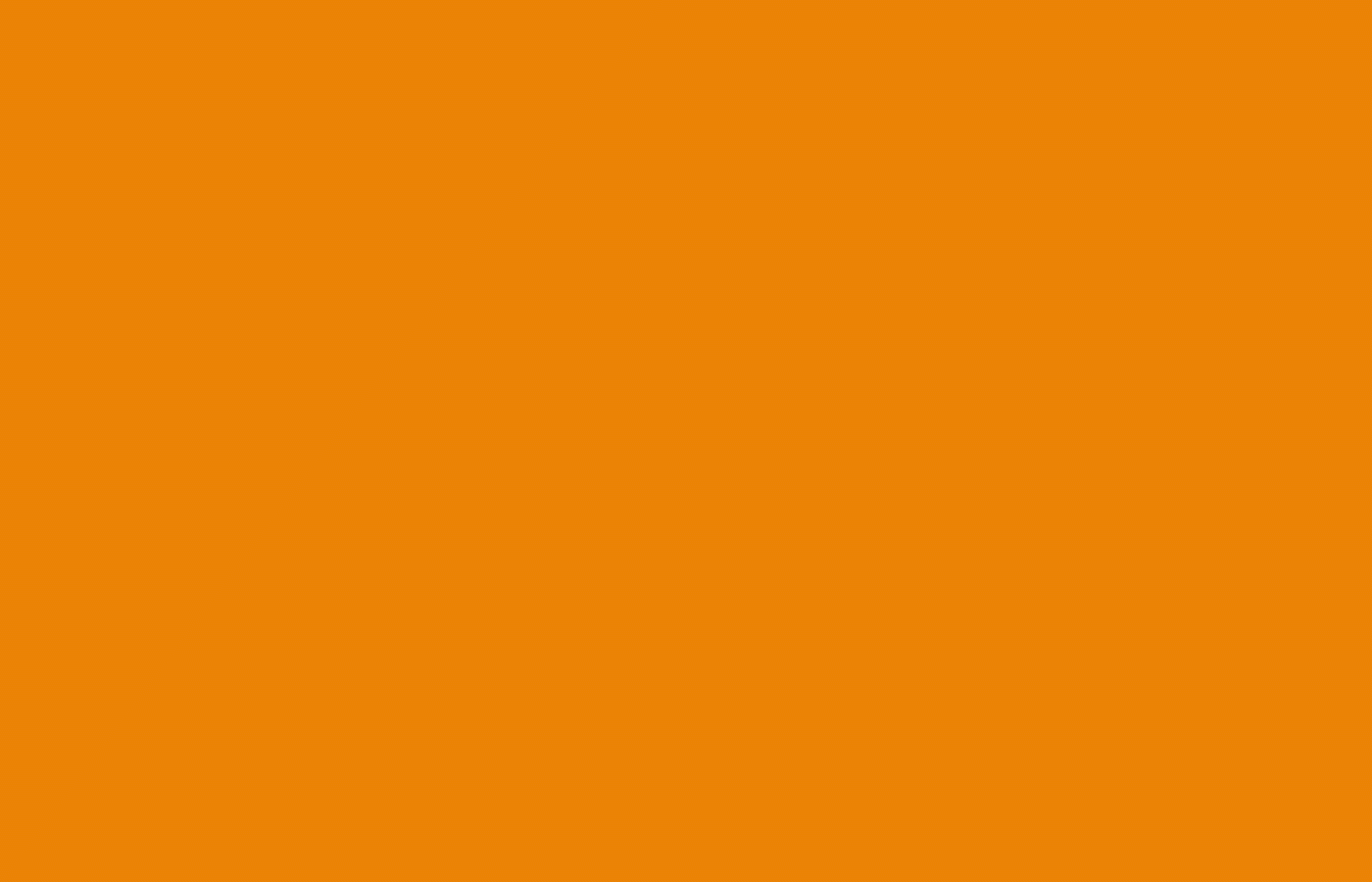 New Wave! This was a fun project. Grant was looking for something to create his new brand, but could not figure out how to do it. he understand how design works but was challenged with some projects. I worked with him and we both created the brand below. New Wave will be big hit in the near future. I can see it!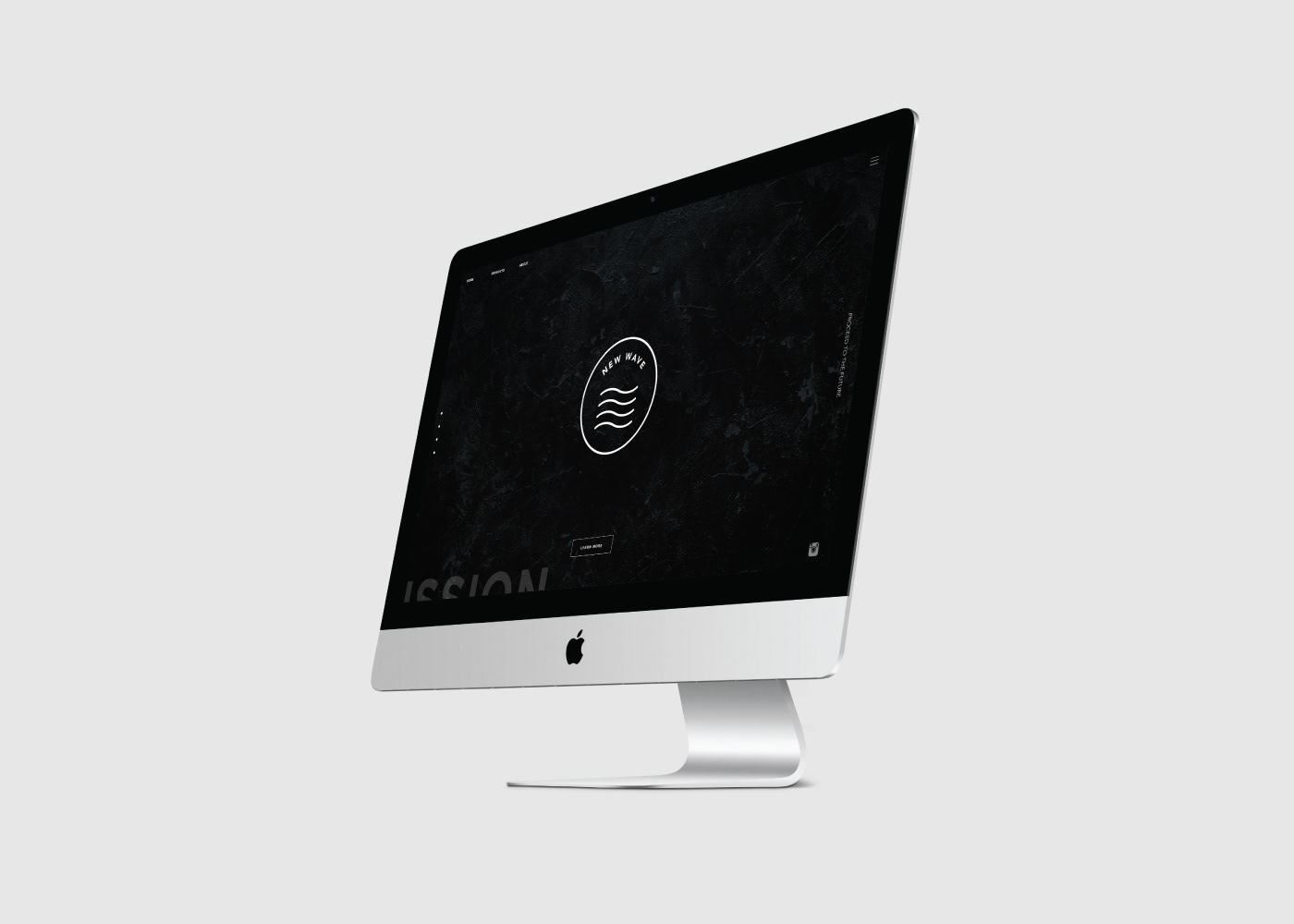 If you liked the logos, be sure to check out the animations section! You won't regret it!